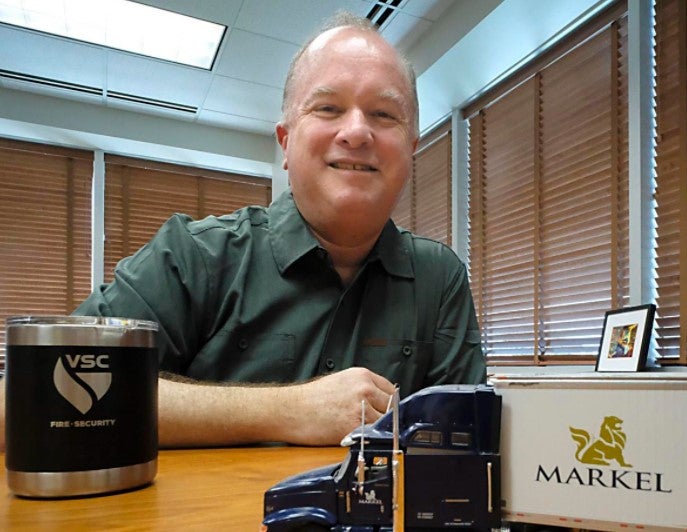 Markel Ventures, created in 2005 as a business unit of Henrico County-based specialty insurer Markel Corp., owns 21 different companies. Eagle is proud to be part of the Markel Ventures family with both Markel|Eagle and Eagle Construction.

Markel/EaglePartners is a Mid-Atlantic-focused capital provider of debt and equity for real estate projects founded in 2009.
Read the full article about by John Reid Blackwell in the Richmond Times-Dispatch here to get an inside look at what it's like to partner with Markel Ventures.
--------------------------------------

Featured above: Markel's Tom Gayner. Photo Credit: Bob Brown, Richmond Times-Dispatch