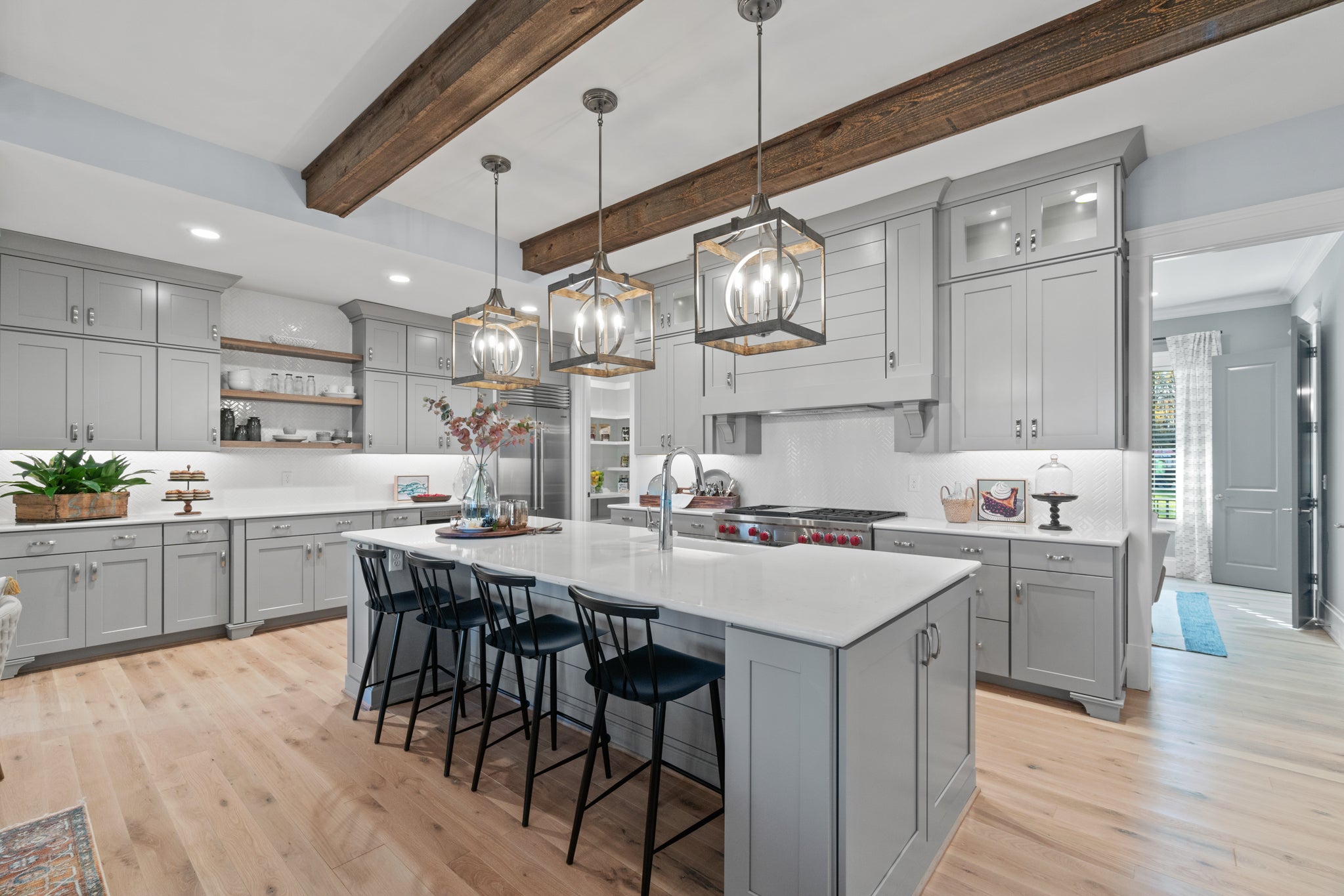 Eagle was honored to be part of the 2020 Massey Street of Hope that raised over $500,000 to benefit the VCU Massey Cancer Center. The show took place at Meadowville Landing from late November through mid December, 2020. The homes showcased beautiful floorplans and trends with views overlooking the James River. Eagle built two homes in the show, one of them being the Home of Hope, where the entire proceeds go to support cancer research at Massey. A portion of all other home sales will be donated to the VCU Massey Cancer Center.
"When you align your company with the best organizations, like Massey, it's amazing what can happen," says Josh Goldschmidt, president of Eagle Construction of Virginia.
Despite COVID-19, By June 2021, with the closing of the final Street of Hope sale, the total raised had grown to $518,000 ...more than doubling the original goal!

------------
Read the full article on Massey Cancer Center's website here.